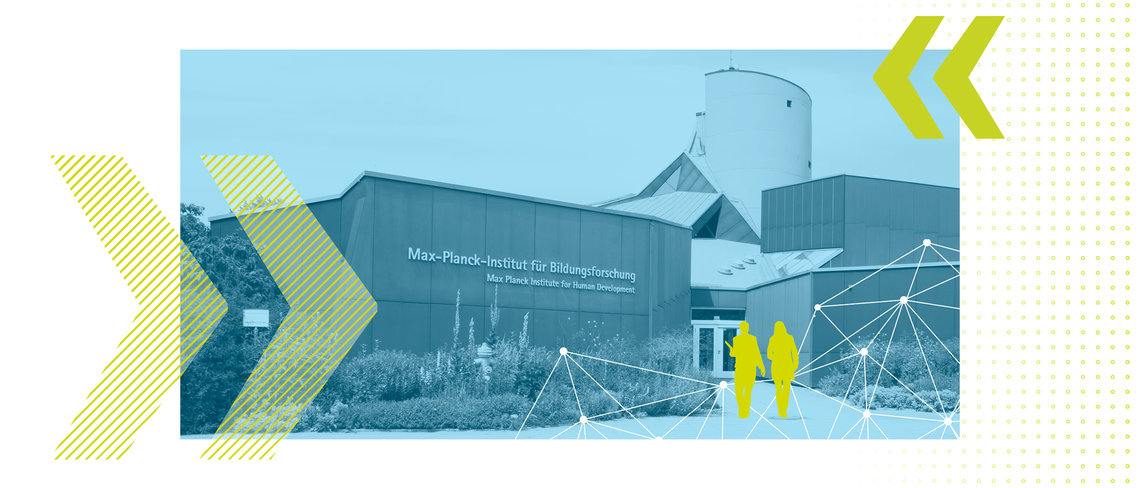 Research Report 2020–2022/23
This website presents the scientific activities of the Max Planck Institute (MPI) for Human Development. The digital report is complemented by our novel magazine
Spotlight
, which gives readers a unique perspective into our Institute's inner workings and highlights our work's interdisciplinary nature. If you would prefer to read the Research Report in PDF format or our new
Spotlight
magazine, please download it here:
PDF Research Report
PDF Spotlight magazine
Spotlight 2023 Research Report Magazine
Our new magazine Spotlight focuses on cross-collaboration and resulting synergies at the Institute. The following articles present various collaborative projects, delving into the collaborative process, shedding light on the challenges of interdisciplinary research, and revealing some of the inner workings of these collaborations.
If you would like to read the entire magazine, you can download it here.